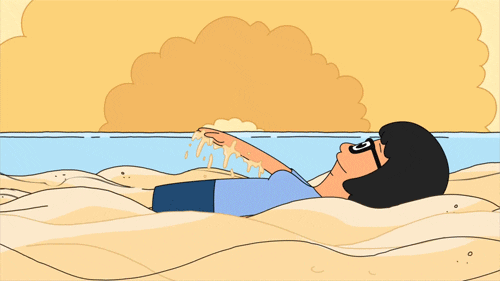 The end of the school year and Club is upon us, which also means that summer is just around the corner. Members this month had the opportunity to talk about what they look forward to doing this summer and drew some of their dream vacation destinations. Check them out below:
Check back later in the month and over the summer for more about our program and more from our members!
Please reload
I'm busy working on my blog posts. Watch this space!
Please reload