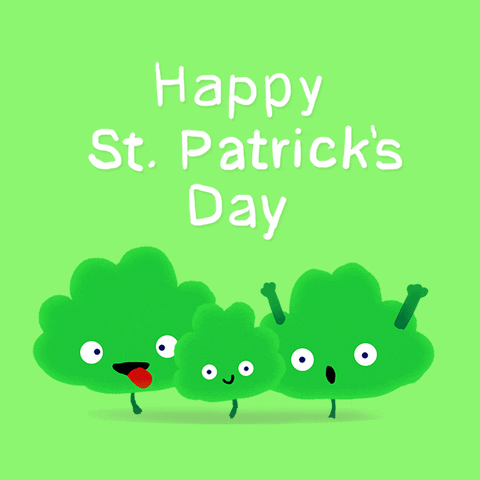 St. Patrick's Day is just around the corner and our Club members were able to draw their very own leprechaun and also tell us what they would want to find at the end of a rainbow...
Check back tomorrow for more from our Club members!
Please reload
I'm busy working on my blog posts. Watch this space!
Please reload