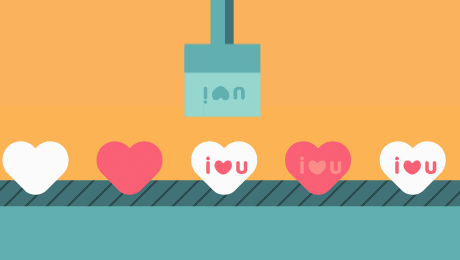 February is here and our members have crafted their very own "Conversation Hearts" as part of this month's Club Corner. Check out some of the conversation hearts below!
Check back on Monday when the kid's weigh in on how they would run the country if they were President in celebration of President's Day!
Please reload
I'm busy working on my blog posts. Watch this space!
Please reload