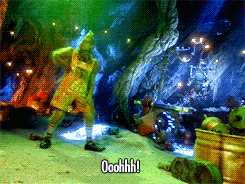 Our members were asked as part of their prompts this month to tell us what they want or need this Christmas and to trim their own tree however they want. We had a lot of great submissions that we plan on sharing here the next few days!
Check out the members' trees and wish-lists below!
Check back tomorrow for more holiday fun!
Please reload
I'm busy working on my blog posts. Watch this space!
Please reload